Clearing land can be done with a Forestry Mower or an Excavator. The Forestry Mower is able to grind & chip so no debris is left, the Excavator can dig root's & stumps out whole, then fill the hole's with left over dirt or dirt that's hauled in. The Forestry Mower is perfect for clearing to make road's on thick wooded properties , Hunting land or new building site.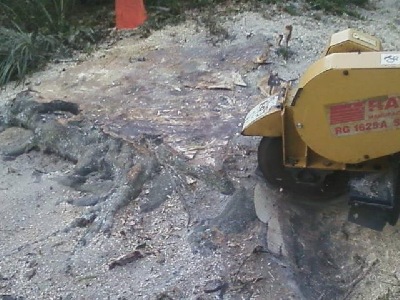 Stumps can be a pain to get out. You have the option of having the stump ground level or dug out whole using the Excavator which will limit roots returning and damage to driveways or foundations.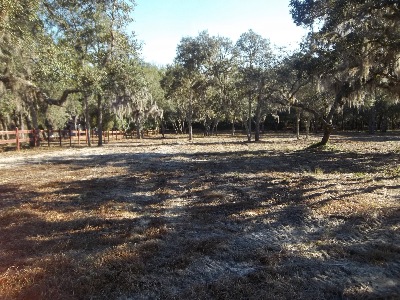 Clearing land and trimming and lifting the branches can make a big difference.