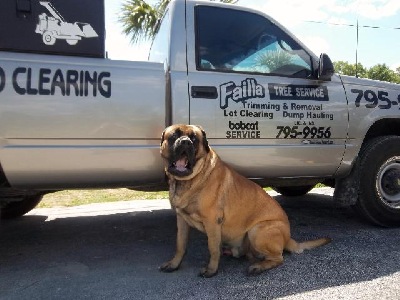 We all know in Florida our summers can bring some real bad storms,but what if we have a hurricane?Are you and your property prepared for high winds and heavy rain? Now is a good time to have your yard debris hauled away,trees close to your home trimmed away,also palm limbs can be very dangerous flying objects.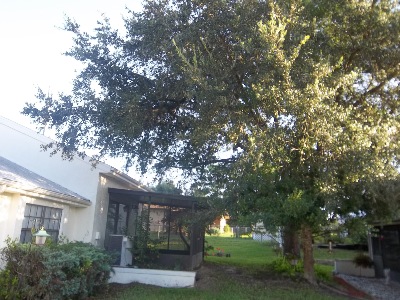 You can also prevent damage to your home and property by having your trees shaped and thinned so the wind is able to pass through and not blow over.Also look around and get rid of any old BBQ grills,tires,metal or anything that your not using. You would be surprised what will fly through a wall with 50 to 75 mph winds.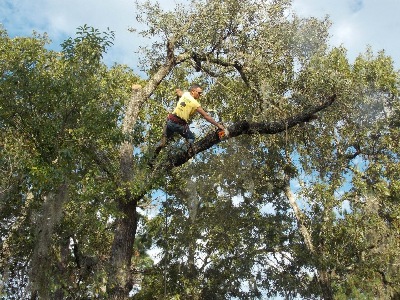 If your trees are this close to a structure, its to close.Keep your trees maintained once every 2-3 years and you could avoid costly damages,and upset neighbors! If you have a screen room you will want to trim anything that can puncture or fall on it.