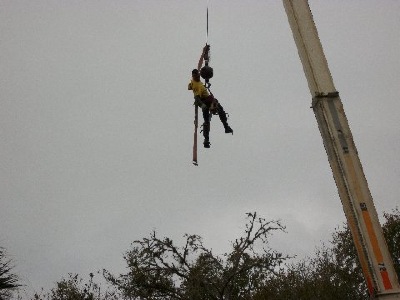 Thank you for visiting our new site we hope it was not to hard to find us. As an up-to-date business, we want to give you the opportunity to stay in touch with our company and our offers. We hope to meet all of your needs as well as your expectations.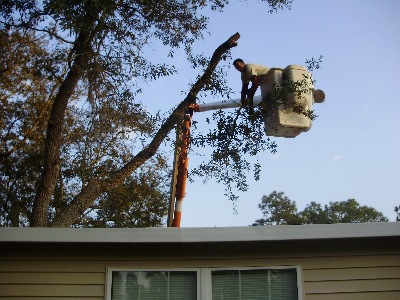 We can help you manage your entire property in a variety of ways, from shaping, trimming & lifting the canopy to removals.We also do a lot of mistletoe and moss removal.Our service is well equip to serve your needs,armed with two bobcats,dump trailers,stump grinders, 19inch tree chippers,a 65 foot off road unit with 6 wheel drive bucket truck,tractors,dump trucks,excavators and well trained employee able to meet any of your needs.

In the meantime you can reach us at [352-795-9956] and by fax at [352-795-9956]. We are looking forward to hearing from you. You can also contact us at our e-mail address: [faillastreeservice@centurylink.net].Remember a well maintained tree is a healthy tree.

We are a Member of the BBB and have one of the best ratings on Angie's List. If you are on FaceBook you can find us under https://www.facebook.com/FaillaServicesInc or http://www.thumbtack.com/Michael-Faillas-Tree-Service-Homosassa-FL/service/1126521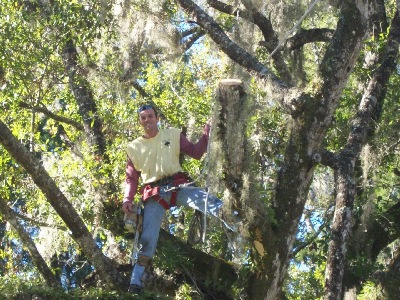 In brief, you should know the following about us: our company was established in [2000] and had been responsible for providing outstanding service to Citrus county ever since. Our specialty is in the area of preserving Florida"s natural beauty while we control the things that can endanger it like foreign invasive species. Our regular customers particularly value our fair prices ,payment plans for seniors and our honesty.Not to mention ,but when you call our business you talk to a live person each time.